Search MonitorBase Articles: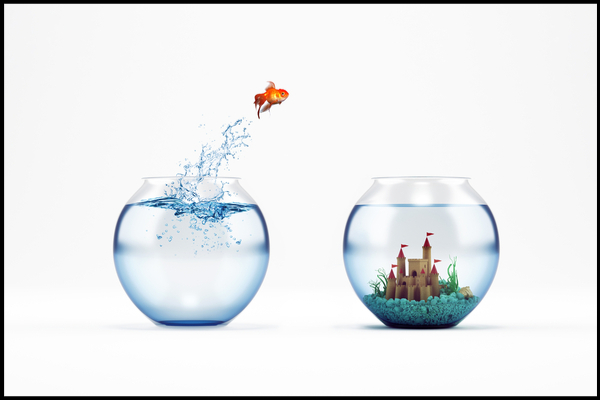 In the past 30 days, we are seeing a significant increase in mortgage inquiry leads. Inquiry lead alerts are up 30% compared to the past 6 months average.

It is normal to see an increase in mortgage activity in early spring as the home buying season picks up but we are seeing a larger than normal increase and that many of these credit inquiries are being generated from consumers looking to do some type of refinancing.
Keep a close eye on your Inquiry Alerts, there are refinance mortgage lead generation opportunities coming out of the woodwork as well as an increase in new homebuyers.

This is also a good time to update your monitored prospect list if you haven't done so recently.

Related:
Get started with Database Monitoring Alerts
How to upload prospects
How often should I update my monitored database?
Continue Reading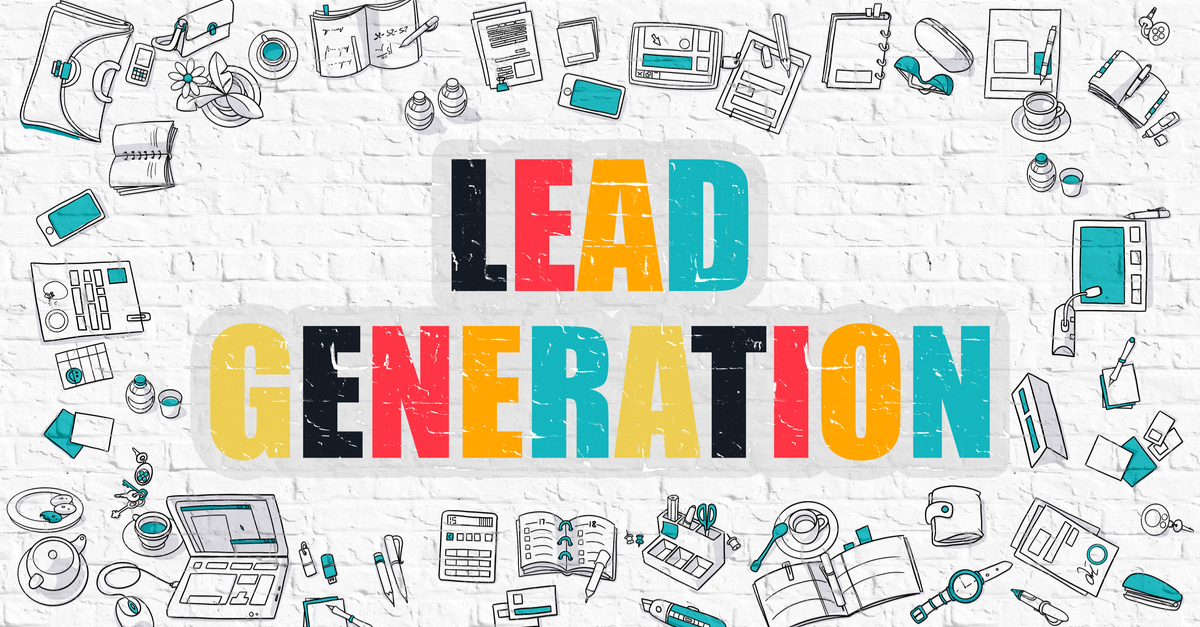 We've all heard the old sales wisdom: "Success leaves many clues." With trial and error, we often deduce what is successful. Unfortunately, some of us will suffer an empty bank account in the process. In our business as a data and analytics solutions-provider to the mortgage industry, we do a vast amount of research and competitive analytics about the mortgage lead generation process. We witness successes … and failures … on the battlefield every day!
Continue Reading