Search MonitorBase Articles: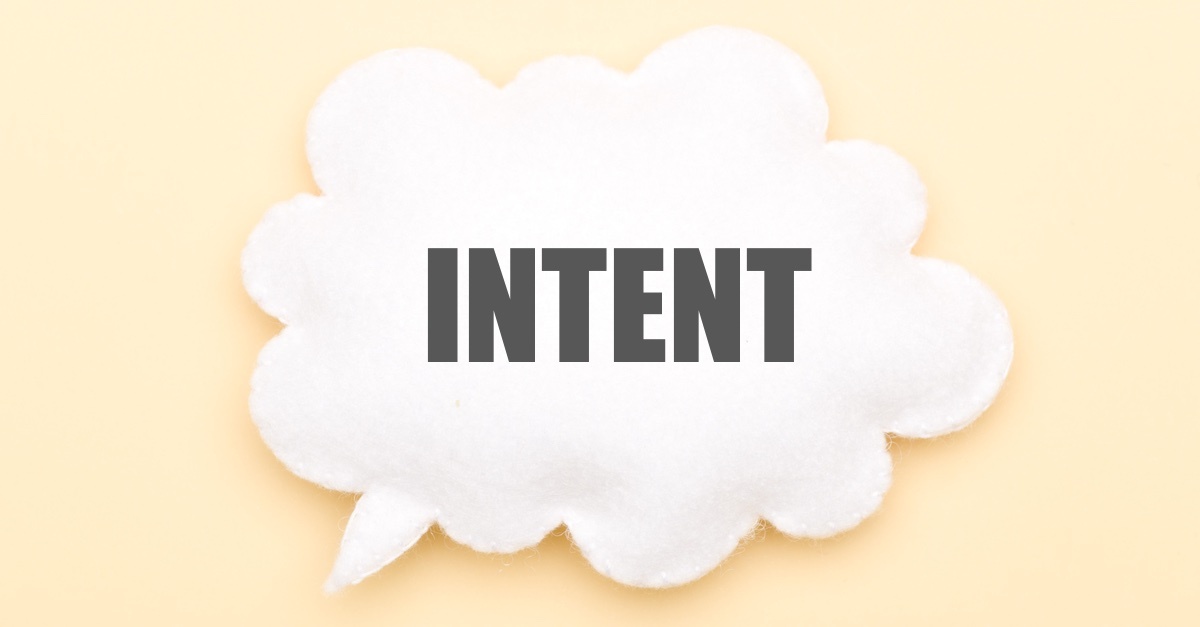 When I hear the phrase 'mortgage trigger,' a movie starts playing in my mind. Maybe yours, too!
Continue Reading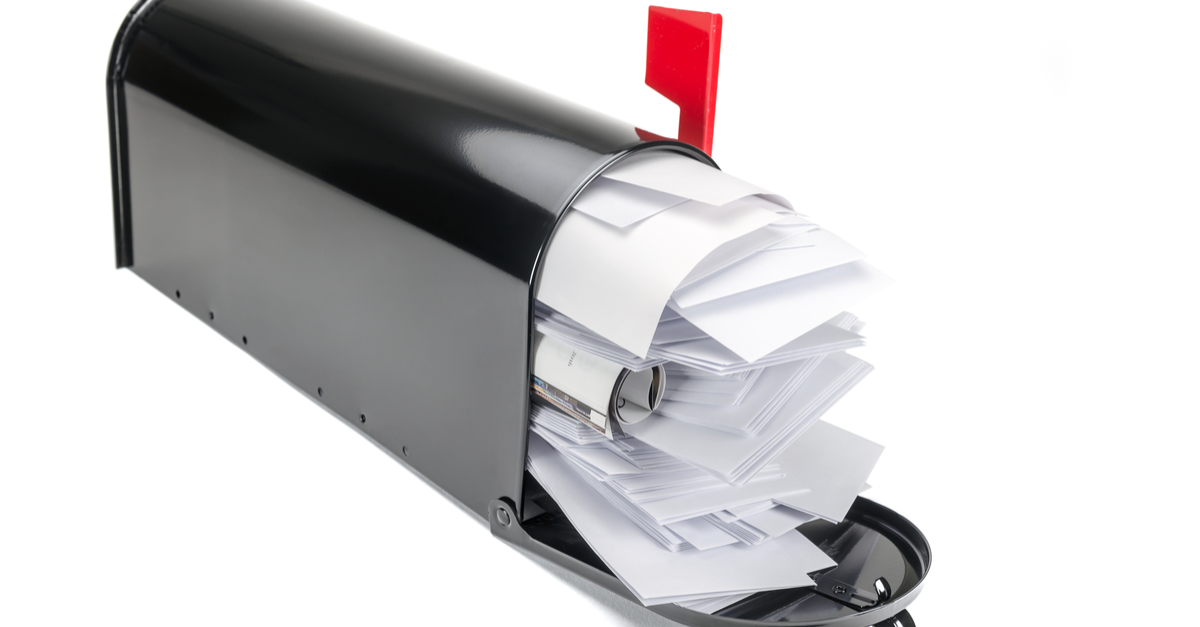 No offense intended, but when it comes to past clients (unless they're your mother), they probably don't have your picture on the mantel of the home you financed for them.
Continue Reading